One coat. No base coat or top coat.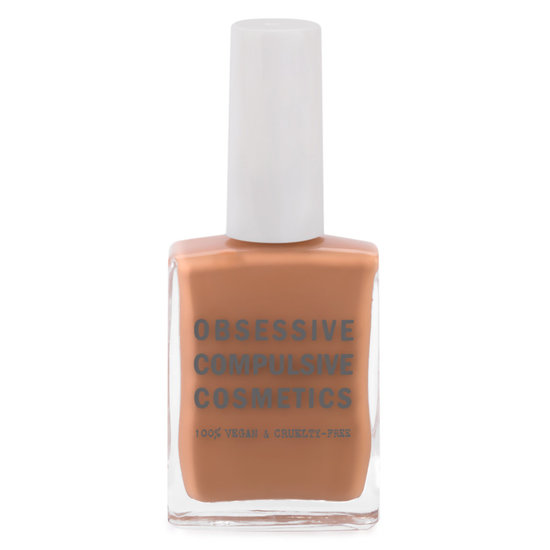 THE REVIEW:
Consistency — a lot comes onto the brush as you apply it which is what helps to keep the first coat thick
Brush — not too wide, not too narrow
Opacity — one coat is enough, even for a light colour such as Covet
Chip Test — on its own it lasts a few days at the most but with a topcoat it lasts for more like a week
WHERE TO BUY :
SEPHORA
Check it out in action, I featured it on vine!